Allstate Arena | Rosemont, Illinois
The Supreme Diva of Mexican Pop, Gloria Trevi, is set to embark on another extended tour to North America. She will perform at the Allstate Arena on Saturday 10th September 2022 on one of the scheduled dates. The Latin music icon has planned a 40-date U.S trek which kicks off on 13th August and runs until 3rd December. She will wrap up her tour with a performance at the Fillmore Miami Beach, Florida. Trevi has not toured in a couple of years and her die-hard fans have missed her on stage. The Isla Divine tour will bring some of her biggest hits to the stage this year, with performances in some of the biggest venues across the country! If you're a Latin music fan, you know you cannot miss out on this. Get your tickets right now before they are sold out!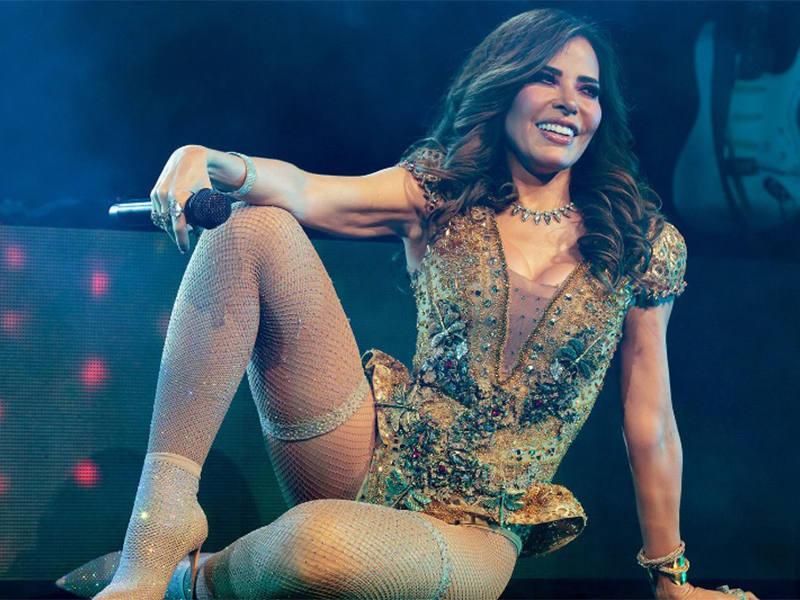 Record-breaking Latin music icon Gloria Trevi is one of the biggest names in the Latin music industry. The 54-year-old from Monterrey, Mexico, has sold more than 30 million records globally, cementing a place at the top of the highest-grossing Latin artists. She has also been a major influence on many emerging artists and has worked with some of the biggest names in the industry. She is also renowned for incredible touring routines, and Pollstar called her the "best-selling touring artist of the 21st century." She was also given the BMI President's Award recently for her contributions to the industry.
The Mexican singer, songwriter, dancer, and actress will support her record, Isla Divine, with the upcoming tour. The tour is her ninth overall outing and it celebrates breaking free from pandemic rules and regulations. It's her first tour in almost three years and the idea is to celebrate "freedom" once again. Trevi is set to promote the idea of a free world without any wars, pandemics, or problems, with people just enjoying her beautiful music and dancing to the tunes. Each show will last more than two hours and provide her fans plenty of entertainment. If you're a Gloria Trevi fan, make sure you buy your tickets right now before all of them are sold out!