Allstate Arena | Rosemont, Illinois
Are you guys ready for your favourite traditional pop, Grammy Award-winning artist Michael Buble? If yes, then get ready because he is coming to Allstate Arena on Friday 2nd September 2022. His "Higher" Tour kicked off on 6th May 2022 from Las Vegas, NV, and it is going all the way to Buffalo, NY, having almost 27 shows. He is the foremost practitioner of traditional American pop and is famous for packing huge crowds. So don't miss your chance to be there and see him perform live on this incredible night on 2nd September at Allstate Arena. Book your tickets ASAP before they are sold out.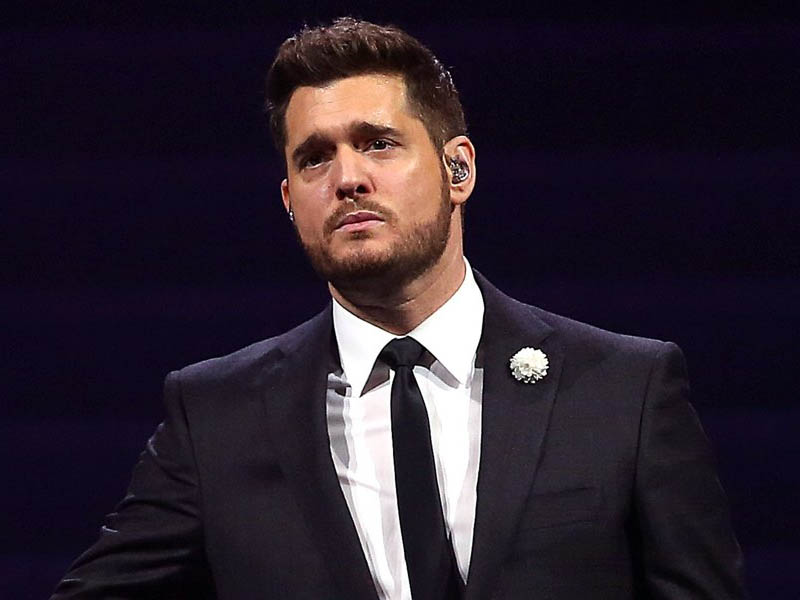 Michael Steven Buble, a Canadian singer famous for his traditional pop and Jazz songs, has won the hearts of millions of people. Buble knew at an early age that he wanted to be a singer, but many things crossed his way, like his passion for ice hockey. Buble wanted to become a professional ice hockey player, but he believed he was a much better singer, so he carried on with singing. He started his singing career at the age of 16 by singing in nightclubs. Buble's self-titled debut album was released in 2003, and it became his commercial breakthrough. It was a massive hit and reached the top ten in Canada, the United Kingdom and South Africa and reached No. 1 in Australia. Buble has sold more than 75 million records worldwide.
Buble has a unique sound and smooth voice, which is his biggest quality. His latest album, "Higher" has charmed fans, and he would love to see you all out there. He always has the house full at his concerts, so without wasting time, get your tickets ASAP before they are sold out, as no one wants to miss this great opportunity to see him perform live at Allstate Arena on Friday 2nd September 2022.