Allstate Arena | Rosemont, Illinois
Exciting announcement! As you know, Allstate Arena has always been renowned for world class entertainment. This event is no different! Monster Jam is hitting the Allstate Arena on Saturday 2nd March 2019! If you're a fan of Monster Jam, then whatever you do, don't miss it – tickets are bound to sell fast so get yours while you can!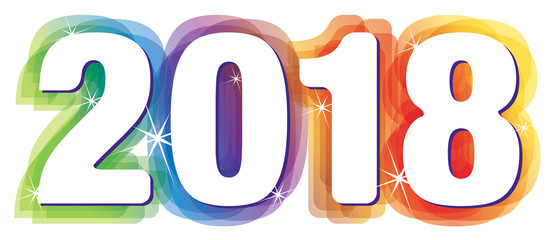 It's time to get your head in the game as Monster Jam comes to Rosemont on Saturday 2nd March 2019! Grab your buddies and get ready to cheer on your team as some of the country's finest athletes compete for glory! Not only will you get the electrifying, edge-of-your-seat drama of the game, the thrill of victories and defeats, and the chance to stand shoulder to shoulder with a crowd of screaming fans, but you'll also get the unmatched atmosphere and amenities of Illinois's premier sport's venue – Allstate Arena! Catch Monster Jam at Rosemont on Saturday 2nd March 2019 – tickets available now!